WELCOME
Human Resources Department, Babcock University
Overview
The Office of Human Resources is dedicated in providing services, information, and support to all employees to achieve both personal and organizational goals. The areas include employee benefits, compensation, recruitment and selection, employee relations, performance management and career development. BU HR has therefore consistently managed their employer brand to bring value to their employees which has led to increase commitment, loyalty and retention.
HR also coordinates Student Work-Study Programme, which provides vocational and practical training to instil in the minds of students the concept of dignity of labour, and to create opportunity for students to earn some income.
Vision
To provide innovative solutions in areas of personnel, consultation on employment benefits, compensation and employee training and development.
Mission Statement
HR is to advance the overall mission of the university by attracting, retaining and supporting valuable employees. This will be achieved by employing and developing the right people, experts in their field who are ready to integrate their professional skills with Christian principle under a conducive environment.
HR handles the overall responsibility of the university recruitment, retaining the most qualified candidate(s) and help employees excel in career advancement.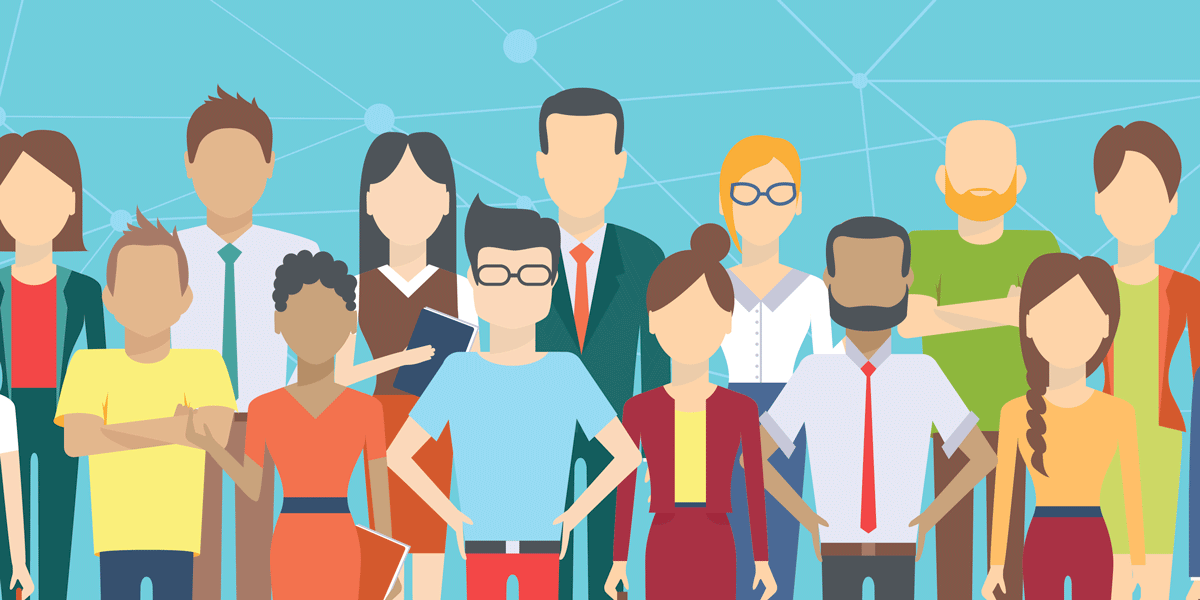 Core Values

Integrity
– Uncompromising, open and honest in doing the right things at all times and in all circumstances.
Humility –
Courteously respectful of others in words and action.
Communication
– Conveying information through the exchange of thought and messages.
Team spirit
–

T
= Trying your best
E
= Encouraging others
A
= Achieving set goals
M
= Managing by mentoring
S
= Supporting others
P
= Participating in group assignments
I
= Impossible becomes possible
R
= Respecting all team members
I
= Investing in the team
T
= Together we succeed
Competence – Ability to do a job properly, successfully and efficiently.
Professional Development – Acquisition of skills and knowledge for personal and career advancement.
Objectivity – Uninfluenced by emotions or personal prejudices.
Fairness – Judgment free from discrimination.
Commitment – Loyalty towards established line of conduct.